Competitive Differentials
Outsource your company's accounting sector with Ecovis®️ BSP
With proven experience, ECOVIS® BSP is able to provide services with precision and punctuality, within the current legal norms, providing official and managerial reports that are important bases for its Clients in understanding their operation and in making decisions.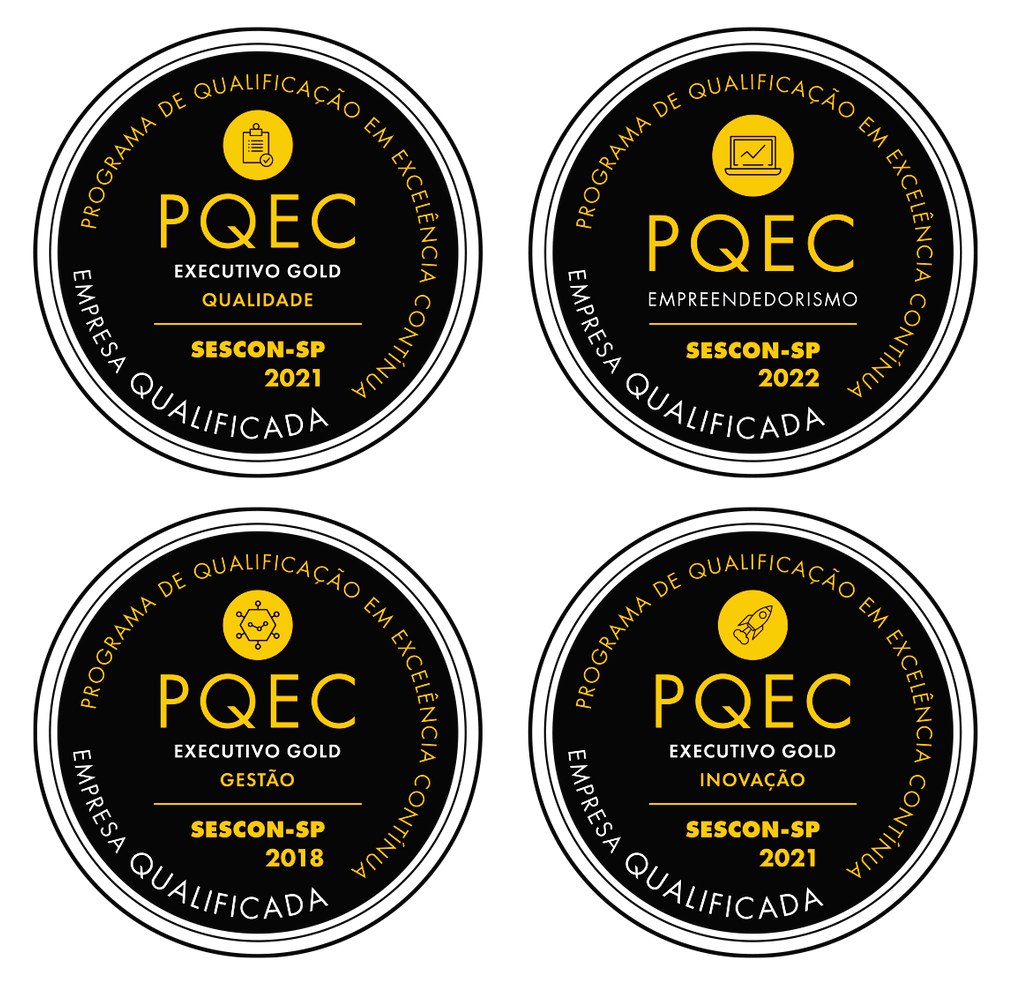 Market recognition is an important differential of our services. For this reason, we are proud of the achievement of three important certifications in our area.
We are certified by the PQEC – Accounting Companies Quality Program, developed by SESCON-SP and AESCON-SP.
This seal demonstrates that we are connected to constant changes in the sector, seeking continuous improvements in order to increasingly strengthen our segment.
Other important recognition is the AESCON-SP Information Security Program, developed in partnership with the Internet no Estado da Arte Institute – ISTART. This certification is granted to companies that guarantee the security and secrecy of their Client's information.
In addition to meeting all the requirements of the GDPR (General Data Protection Regulation – link to the policy), we are certified with SOC (System and Organization Controls), a North American anti-fraud certification that emphasizes security, continuous availability, integrity, confidentiality and privacy of our data.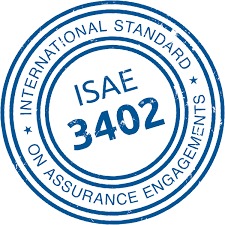 We comply with ISAE 3402 (International Standards for Assurance Engagements), an international assurance standard issued by the IAASB (International Auditing and Assurance Standards Board), which describes the System and Organization Controls (SOC) commitments, providing assurance to the client that the company has adequate internal resources to control. This standard is evaluated by Grant Thornton, an independent auditor that assesses the effectiveness of internal control over our financial reports.
All these references make our work much more secure and reliable, offering peace of mind so that our clients can focus on the strategic management of their businesses.