More than an accounting company. A partner in decision making.
Atendendo a diversos segmentos de negócios de empresas nacionais e multinacionais, a ECOVIS® BSP conta com uma equipe com elevado conhecimento técnico.
CONTABILIDADE, FISCAL E FOLHA DE PAGAMENTO
Terceirize o setor contábil de sua empresa com a ECOVIS BRASIL
CONTABILIDADE, FISCAL E FOLHA DE PAGAMENTO
Terceirize o setor contábil de sua empresa com a ECOVIS BRASIL
We are advanced users of top-rated ERPs
We work with the integrated process, that is, information in real time and without redundancies.
Check out the ERPs we work with: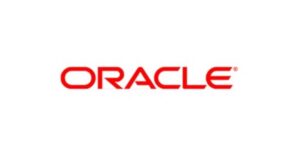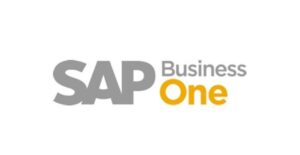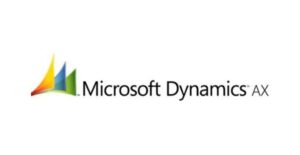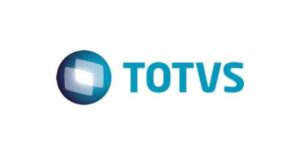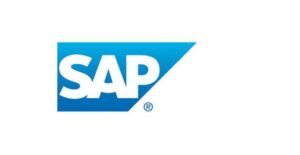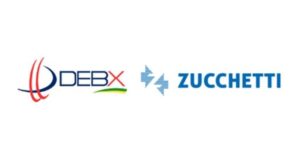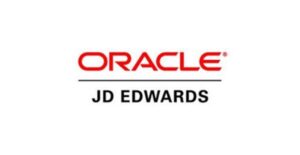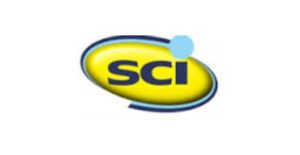 "We started working with Ecovis BSP in 2015, and we have always felt very well supported by the team. Through the integration and auditing of information, the company took IGP to another level, greatly improving our management and, consequently, our results."
"I've worked with international consultancies and outsourcing considered the largest in the market, but none of them performed a result with excellence in service like Ecovis BSP. The company offers quality, reliability and security linked to a great relationship, which makes us feel part of the family".
Ecovis BSP is a company very committed to its client's business, reliable and with a great relationship. We have been Client since 2015, and we have always had good experiences with support, accounting, tax and labor consultancy. Thus, we can focus our energies on our core business, as we know that the other activities will be well managed by the company's team. All of our strategic decisions are followed by them, who seek to preserve our interests and mitigate possible risks to our business."
"I have been a client of Ecovis BSP since 2008 and they demonstrate so much knowledge and confidence in the services they provide that I took two other companies of which I am a partner to also be served by them. We are assisted by a highly qualified technical team, which is constantly updated on tax and fiscal issues. The team is very committed and always assists us with great attention and quality in the various topics of business accounting."
Outsource your company's accounting sector with Ecovis®️ BSP
With proven experience, ECOVIS® BSP is able to provide services with precision and punctuality, within the current legal norms, providing official and managerial reports that are important bases for its Clients in understanding their operation and in making decisions.